It seems there has been quite a bit of talk these days about moving to Canada. If you live in the United States, that would actually be a pretty reasonable international move. After all, the United States and Canada share more than just the longest international border: they share languages, laws, cultures, and more!
But despite the fact that moving from the United States to Canada might feel a bit like moving from California to Oregon, for example, it is, in fact, an international move; and that means you will have to treat it like one.  And this includes registering your Clearit car importing to Canada.
There are three stages involved when importing your car from the United States to Canada.
STAGE 1: Before the Day of Import
The process required when importing your car to Canada involves first looking up your vehicle in the Canadian Registrar of Imported Vehicles.  This program will, first of all, determine whether or not your car is allowed into Canada.  If you live in the United States and bought your car in the United States, there is a very good chance that your vehicle will pass this certification.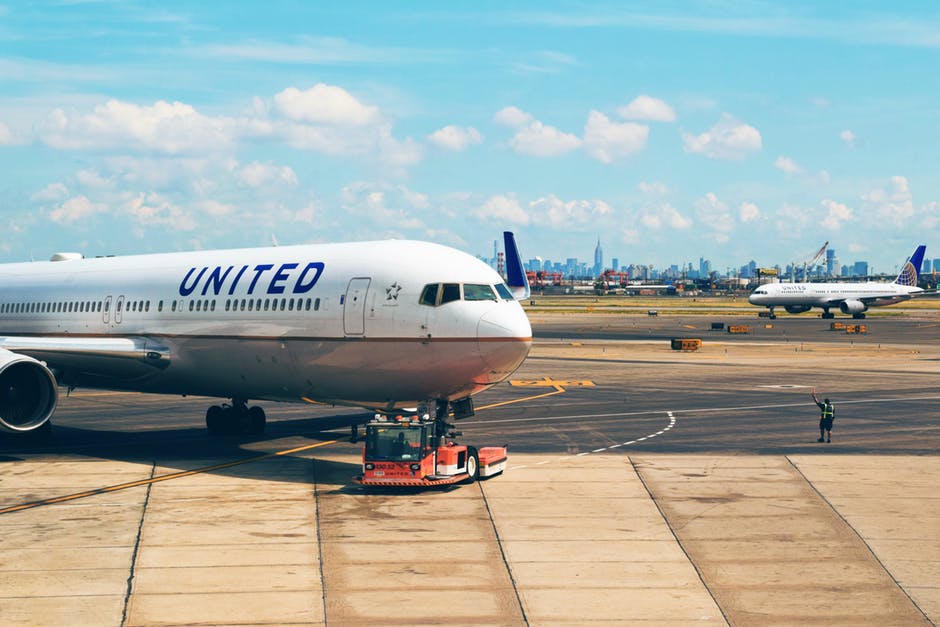 However, you should check with the CRIV because you want to make sure that you have all of the necessary documentation:
Vehicle recall clearance
Vehicle modification records
Vehicle inspection records
Vehicle branding history
Any CRIV exemptions
Environment Canada requirements
It is also important that you familiarize yourself with US Customs Export requirements and the Canada Border Service Agency's entry requirements.
STAGE 2:  The Day of Your Import
Once you have verified that your vehicle meets all of the requirements you can start to prepare for the actual day of import.  About 72 hours before the day you plan to make the move, you need to notify the US Customs Export agency of your intent to bring a "self-propelled" vehicle into Canada from the United States; also notify the CBSA who will prepare to assess the duties and other taxes you will need to pay.
STAGE 3:  After the Day of Crossing
Finally, all you need to do after successfully crossing the border is pay your fees and make whatever modifications might have been required at the border crossing.