Choosing the right event photographer is very important yet not always easy. Not all photographers are suited for all events, as their style, experience, and equipment may not necessarily make them the best match. Even the best photographers may not be right for every event, as there just instances where they don't go hand in hand.
So, it's important to take the time to find a suitable event photographer, otherwise you may regret the photographs produced. As most events are one-off special occasions, choosing the right photographer who can best capture the event is vital.
Here's some tips for how to choose the best event photographer:
Recommendations
Many event photographers find a great deal of work simply through personal recommendations, so it's a great place to start for anyone looking. The simple fact is previous clients have direct experience working with the photographer, so know about their style, character, and how well the photos turned out.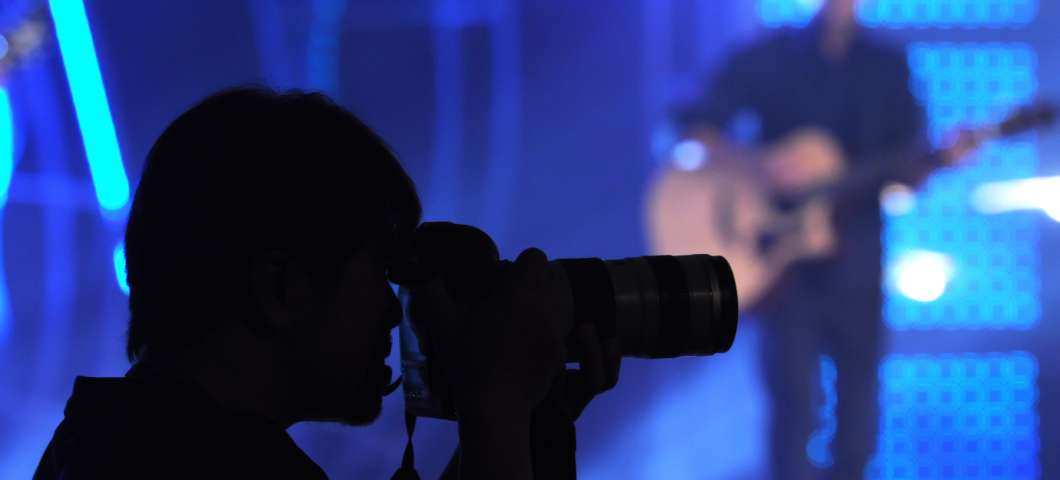 If you know someone that has hosted an event like your own, be sure to ask them about the photographer they used. Ask whether they were easy to work with, offered value for money, and how good their photographs were.
Experience
A good way to determine the suitability of an event photographer is to find out whether they have experience photographing similar events. For instance, you don't want to hire a photographer for a wedding that has never worked at such an event before.
The same can be said for any type of event – always make sure they have enough experience. Whether it's corporate, charitable, or personal events, you want a photographer that has experience in the field, as this ensures they know what type of photos to take, have suitable equipment, and can deal with any issues that may arise.
Interview Candidates
The outlay for a professional event photographer isn't cheap, so it makes sense to interview a few candidates to ensure they are the right people for the job. After all, investing so much in a photographer only to discover they lack the experience or equipment for the job is the last thing anyone wants.
When interviewing prospective photographers, be sure to ask plenty of questions covering the following areas:
Experience

Photography style

Equipment used

Service packages offered

Turnaround for photographs
Taking the time to interview an event photographer makes it easier to determine if they fit your criteria, while also allowing you to know their personality a bit better.
Portfolios and Reviews
Checking the portfolio of an event photographer is a must, but thankfully most are aware of this and have a portfolio on their website or available upon request. Checking this means you can see first-hand their style and how they photographed similar events.
Also, consider checking online resources for reviews. Whether it's Facebook profile or review website, take the time to find what others though about the photographer and how they captured the event.